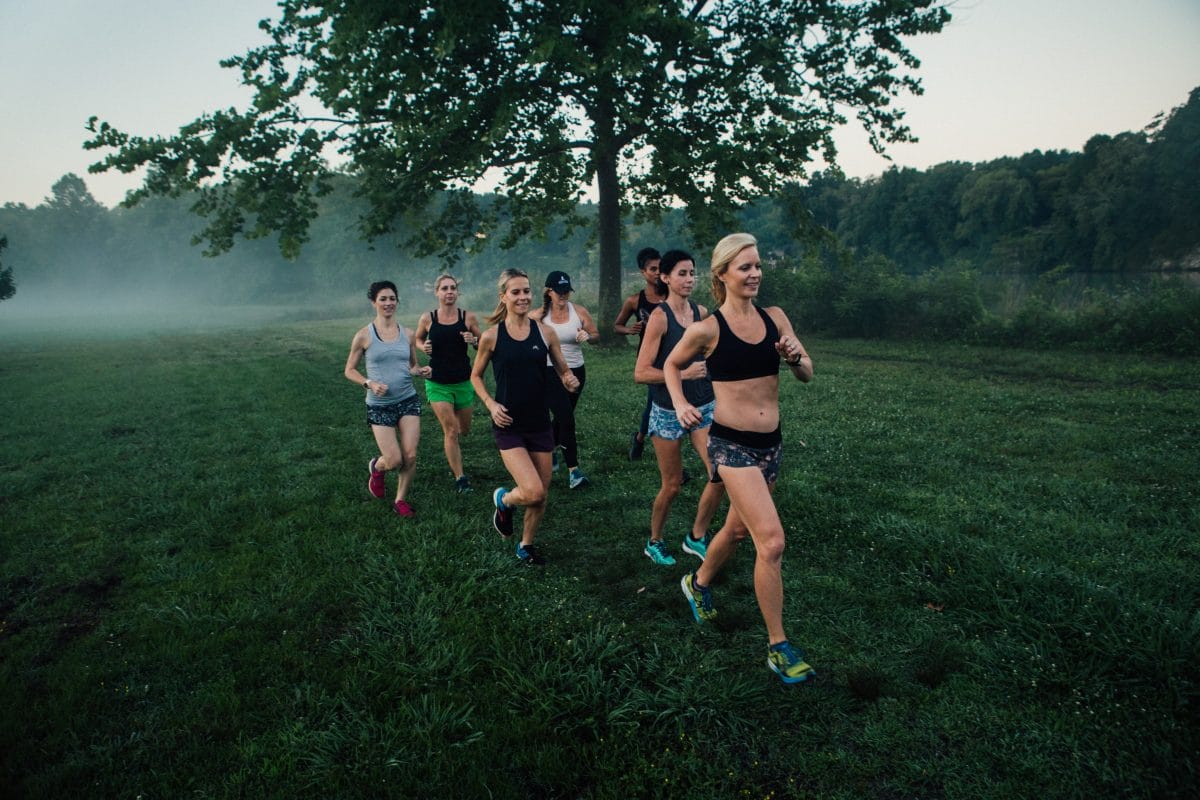 Nominate a Mother Runner of the Month
Hey there, Mother Runners!
I'm pumped to introduce a new fun thing I'm doing to celebrate y'all! It's called Mother Runner of the Month and how it works is simple. Just click here to nominate one of your awesome mother runner friends. She'll be featured here on the site, in the e-newsletter, and on social media!–oh and YOU and your awesome mother runner friend get a super cute, super soft The Mother Runners t-shirt, water bottle, or sticker. Does it get any better? So, c'mon, tell us about those awesome ladies in your life!
(And, check out past nominees here.)