My husband often jokes that my runner friends, my runner galentine (s), spend more time with me than he does. To be honest, I think they may–at least uninterrupted time without hearing "mom!" "dad!" every second. He calls us the "Ya Ya Sisterhood" and we are, in a way. We connect on a deep level on our runs. We talk about anything and everything. And, we're there for each other through all the ups and downs of life, running, and motherhood.
My runner "galentines" are a true gift. And if you have a galentine who is a true gift to you, here are some runner gear treats you can show your love with this Valentine's Day,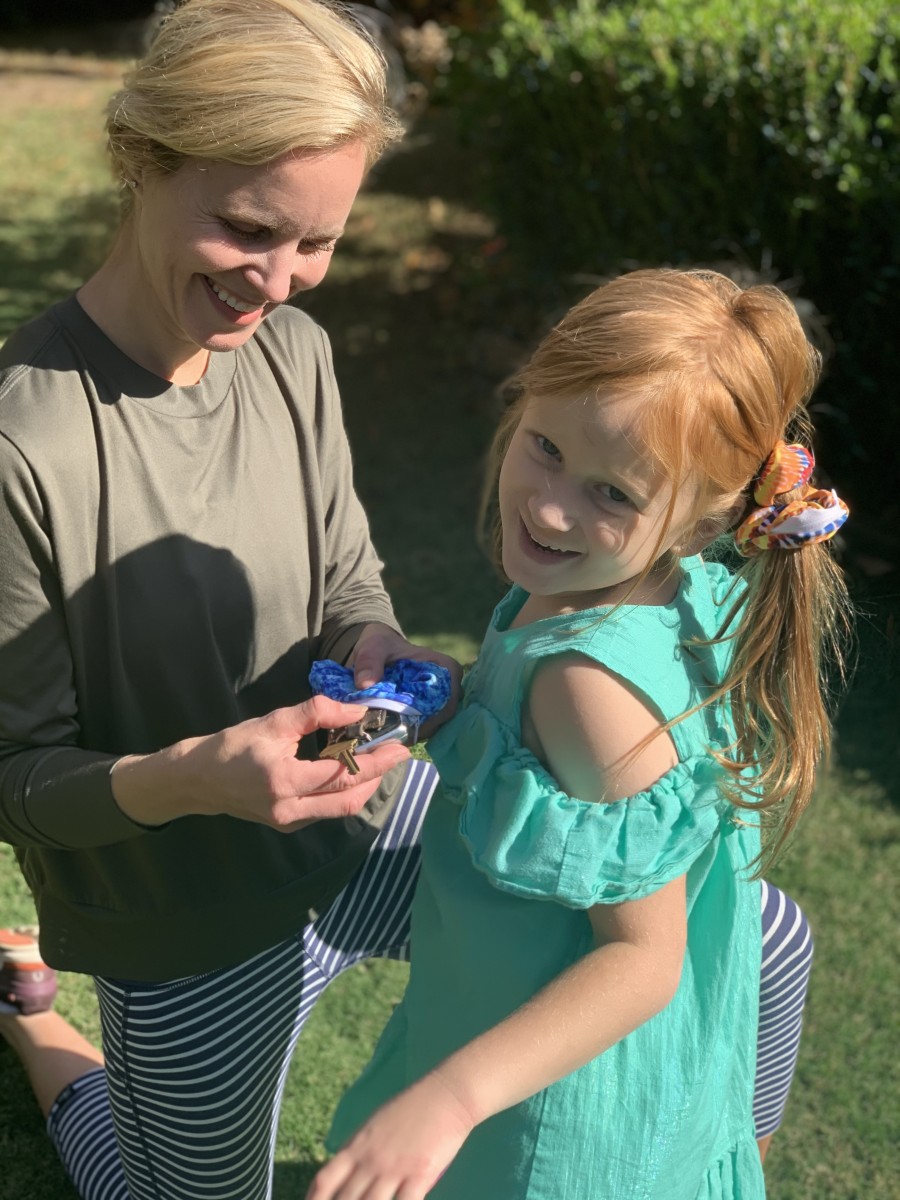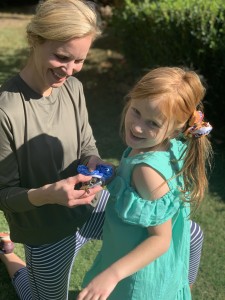 Runchies
The runchie, a scrunchie with a zipper pocket big enough to hold keys, cards, and cash is pretty genius. Designed with a sweat-wicking fabric and super stylish designs, you don't have to hide your keys or tuck them into weird places on your body for a run or race. Starting at $15, save 25% with code MotherRunner.
Rollga roller
Some studies show that foam rolling before running can prevent injuries and after running can decrease delayed onset muscle fatigue. And to be honest, foam rolling just feels good. The Rollga roller, priced around $40, is by far my favorite foam roller because it's like a hybrid of a foam roller and a bunch of lacrosse balls. The bumps hit the right spots in the tight muscles and it allows you to roll two legs at a time. Anecdotally, this roller has helped my legs feel fresh faster. And you can save 20% by using code "motherrunners20."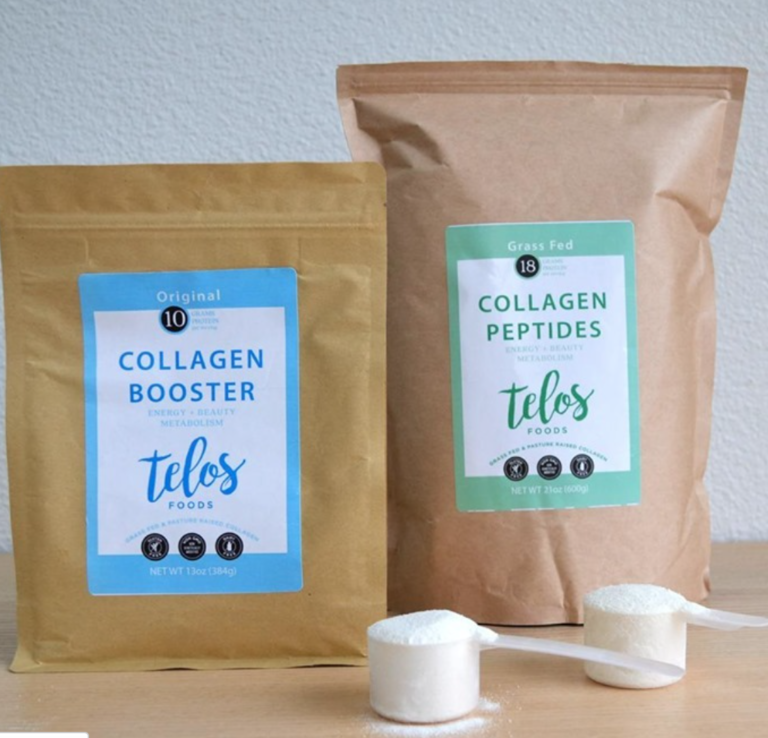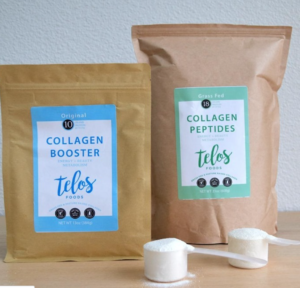 Telos Life Collagen Coffee & Lattes
Collagen is great for runners because it helps your soft tissues and joints while running, and enhances your recovery. It's especially important for runners in terms of flexibility, mobility, and cushioning. Telos Life painstakingly sources this natural product key for soft tissue repair and puts it in super delicious coffees and lattes. Save 20% with the code TMRTELOS through February 16.
Koala Clip
Speaking of running with essentials, the Koala Clip is hands-down mother runners' favorite hands-free option. Insert your phone into the Koala Clip and then clip it onto the back of your sports bra for fuss-free running with access in case of emergencies. Priced around $40, save 10% with code "motherrunners10."
Zenevo chocolate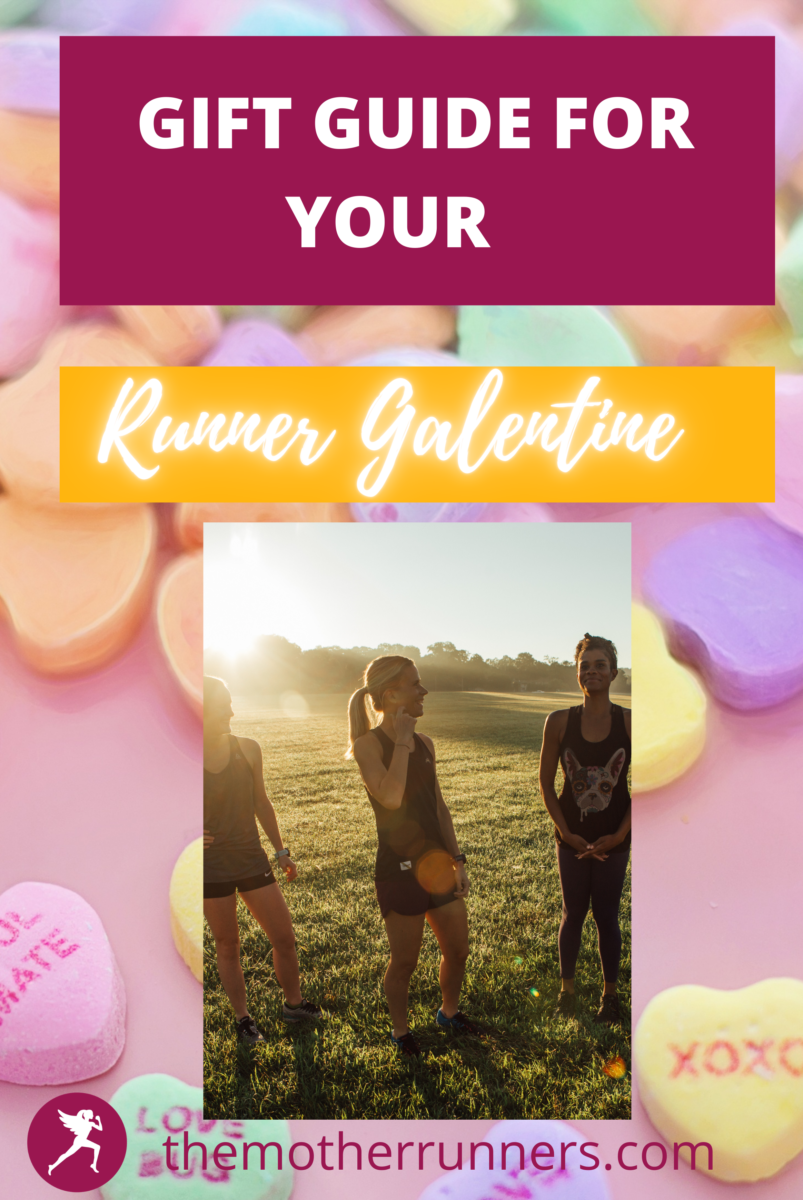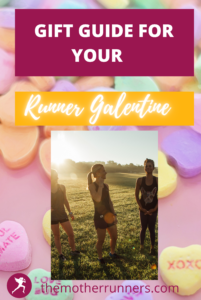 Who doesn't want to celebrate Valentine's Day with a little sweet treat? And, what about one that boosts your performance with a zip of energy. That's what the yummy Zenevo chocolates are designed to do by aiding in things like run, sleep, and relaxation. Prices vary. Save 20 percent with code "motherrunners20."
Runner's Cookbook
Chelsea over at Mae's Menu is a runner who whips up delicious, satisfying, creative, and simple recipes designed for runners! Fueled: 30-minute Dinners to Live and Run Well features healthy meals with a little unexpected touch to make them especially delicious. Priced at just under $30, It's the perfect gift for your fellow mother runner!
Momentum wraps
Whether you're trying to finish a tough workout or just finish the day, Momentum Jewelry's motivation wraps give you that encouragement you need. Designed with various mantras and an assortment of colors, shapes, and metals, find one that really speaks to you or your favorite mother runner. Priced around $19, you can get your second one half off with code: ChaseYourDreams.
Related: How to get your motivation back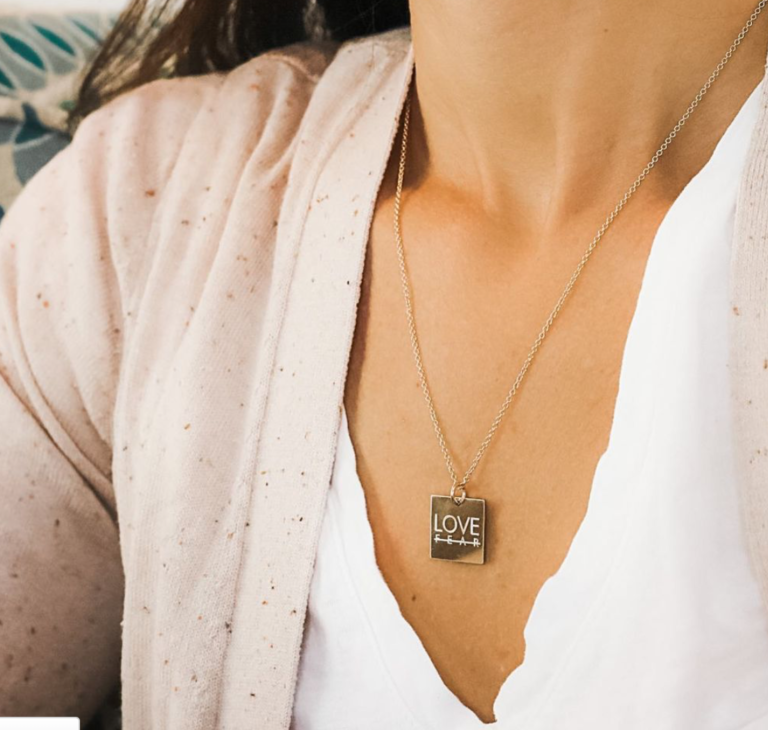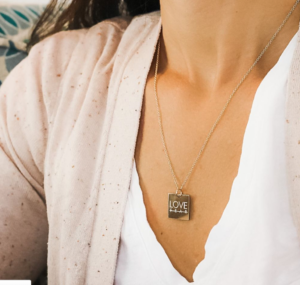 Erica Sara Jewelry
Commemorate your favorite race, distance, or your children with personalized and simply stunning jewelry from mother runner and designer, Erica Sara. Her jewelry is beautiful and sure to be a favorite among all mother runners alike. Use code GAL10 for 10% off through Valentine's Day.
My Favorite Run Box
The Favorite Runners Box is a quarterly subscription box that helps motivate you on your fitness journey while living more sustainably and making a difference. Each season, you'll discover 6-8 running accessories and nutrition products from socially-responsible brands while engaging in fun workout challenges and giving back to the running community. Each box runs about $60 but is valued at over $120! A portion of proceeds from each box will go directly towards a fitness-related nonprofit.