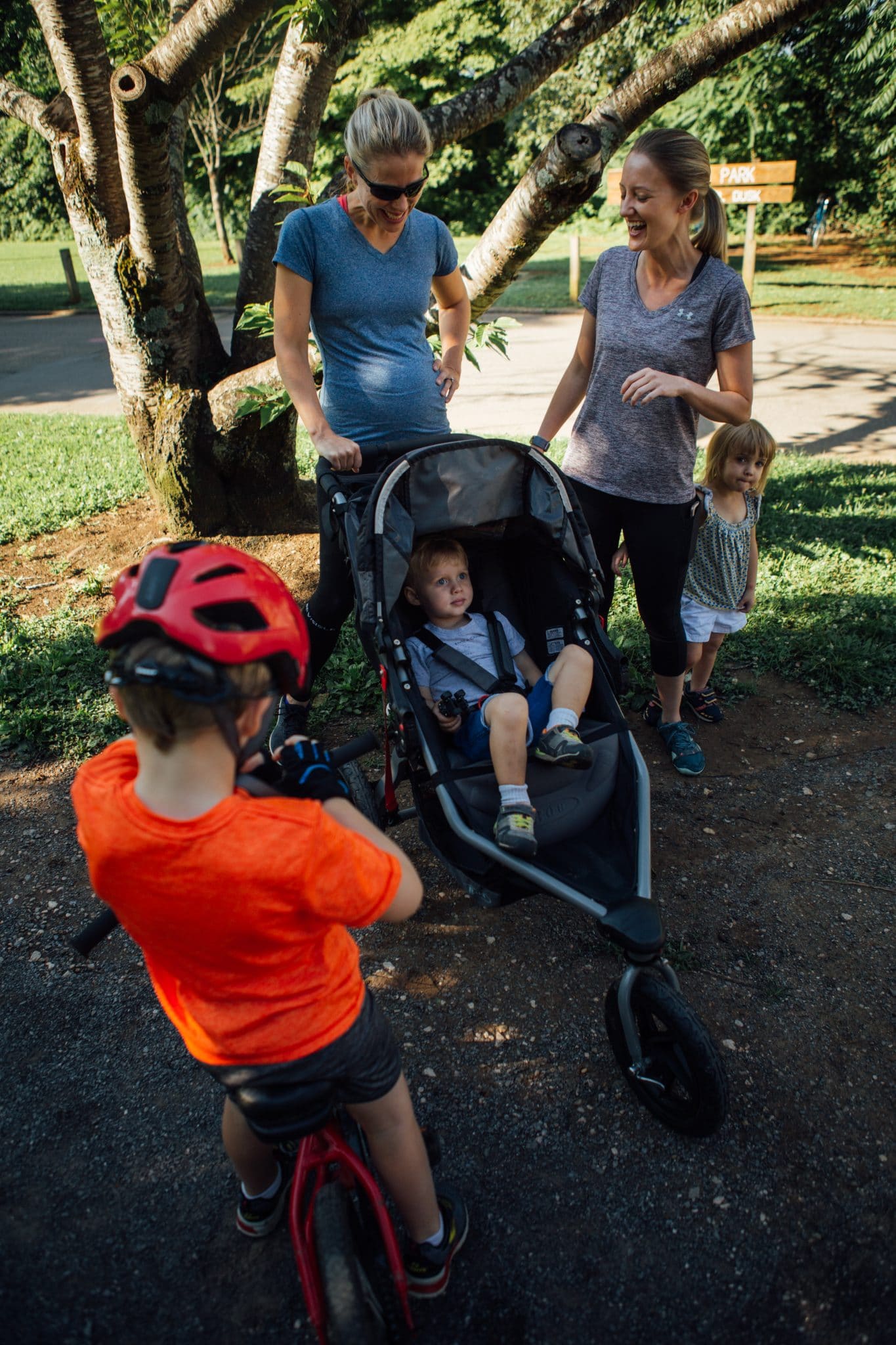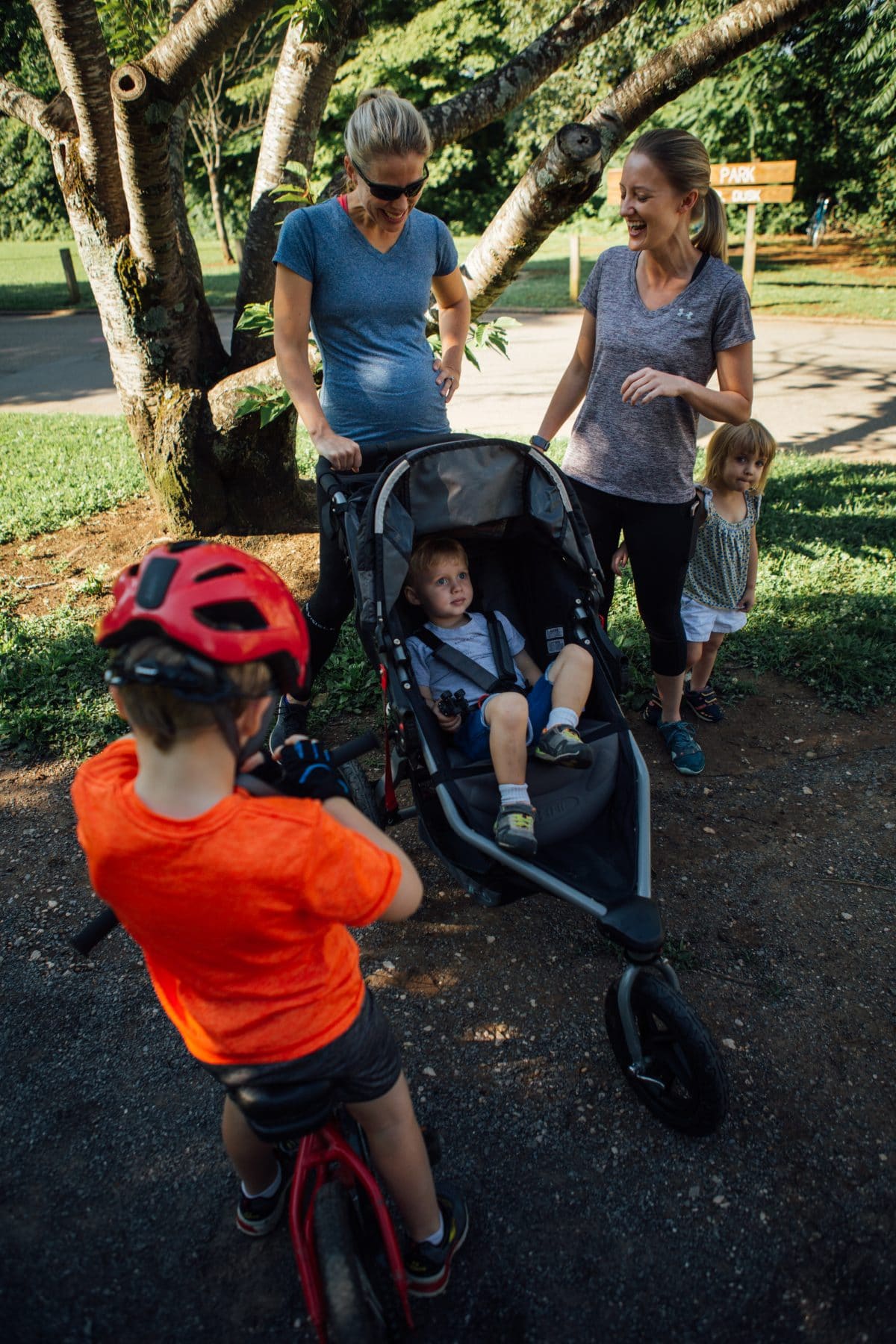 15 Obstacles Facing Mother Runners & How to Overcome Them
One of the main perks of running is its spontaneous nature. No need to prepare, just put on your shoes and go. But that's not the case when you become a mom. As a "mother runner," running is no longer spur-of-the-moment. Other people are depending on you. They need you.
Thus, obstacles abound.
However, taking the time to run as a mom is more important than during any other time. If, as moms, we aren't healthy and happy with ourselves, then we can't be the best moms we can be. Countless mother runners say when they return from a run, they come back a better, more patient mama. We moms need our run time to recharge and set good examples for our families. Therefore, mother runners everywhere have figured out ways to overcome obstacles, so we put our best feet forward for our families.
On a guest post for atozrunning.com (a wonderful running site and podcast), I've rounded out 15 common obstacles standing in the way of mother runners running and how to overcome them.
Check them out here.